OUR STORY
Kristina Rudzinskaya
Inventor & Founder, STOTT-certified pilates instructor
Six years ago, I began gaining body and postural awareness after completing my Pilates teacher training program. At that time, I also worked in the office, where people slouched over their laptops, developing stress, tension, and pain. I observed how common and deteriorating slouching was and knew I would build a solution to help people live pain-free and fuller lives.
My love for Pilates, fashion, and sustainability resulted in what you now know as Etalon.
Etalon means "standard" in French. We believe that healthy posture — and all of the benefits that come with that — should be the new standard. As a brand, we celebrate everyone's uniqueness while wanting everyone to share in the same bright future.
The biggest breakthroughs happen when seemingly disconnected industries cross-pollinate. We have big plans for the future in orthopedics, fashion, and wearables.
We all have hundreds of seemingly disconnected ideas. You might think you lack talent, creativity, or courage. I believe that my story and product will help you in your journey to your authentic and fulfilled self. As cheesy as it sounds, you have a unique gift within you and your own outstanding contribution to this world!
ETALON team
Jarred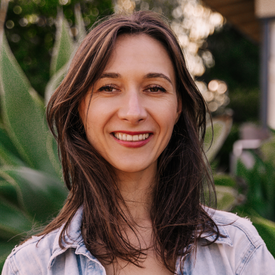 Kristina
Founder, STOTT Certified Pilates Instructor
Katherine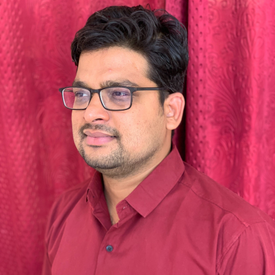 Vinod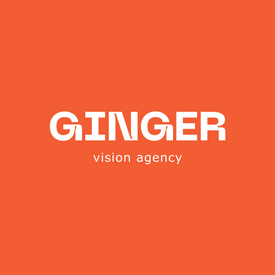 Ginger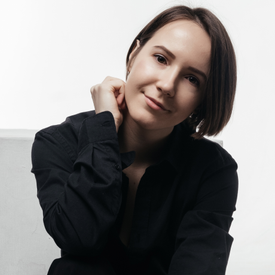 Alexandra
Digital Marketing Manager
Advisors and partners
Dr. Chris Ames
Professor of Neurosurgery and Orthopedic Surgery, UCSF
We wouldn't be where we are today without Dr. Ames's mentorship. His strategic vision and endless support inspire us to meet and overcome challenges ahead.
Dr. Garret Fritts
Chiropractor, Fritts Family Chiropractic
Dr. Fritts was the first medical professional who believed in Etalon. His guidance was truly fundamental in the early days of Etalon's development.
Dr. Boris Oak
Founder, EVOLVH, Ruvi Beauty
With his smile, light-hearted attitude and the best hair care products Boris makes the world a better place. He was the first cheerleader of our product from the early days.
Our Mission
To help you find alignment with yourself and the world around you.
our values
COURAGE
Our courage empowers us to explore our nature, tap into truth, express ourselves freely, and find ways to uplift the world.
KINDNESS
We embrace kindness as a way of life that inspires sustainable choices and contributes to making the world a better place.
FREEDOM
We deeply value the freedom to be ourselves, follow our passions and dreams, and playfully explore the world.